Among the most amazing things about establishing the Shikhar and Kristin Saxena Foundation this year has been the opportunity to learn more about incredible organizations in our community that are doing meaningful work for children.  Kids Can Community Center is one such organization.
Earlier this year I was introduced to Kids Can by one of their board members and had the opportunity to meet with their CEO, Robert Patterson, and philanthropy director, Cliff McEvoy, to learn more about their programs.  I was extremely impressed by what they do and the measurable difference they are making in the lives of kids in the Omaha area.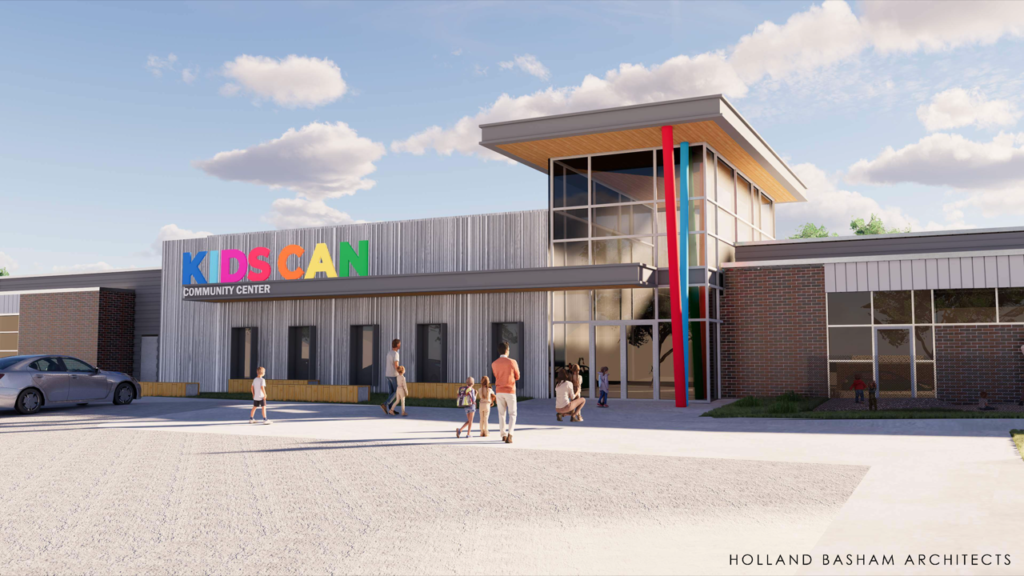 Kids Can's mission is to educate, engage, and inspire children through early childhood and out of school experiences.  They currently provide programs for children age 18 months through 13 years, serving mostly children who come from low income households.  They have shown that they live out their mission every day by providing extremely high quality educational programs.
Early childhood programs at Kids Can provide opportunities for each child to develop to his/ her greatest potential, both academically and socially.  They focus on all aspects of learning including cognitive development, motor skills, socialization and language as well as self-help skills.
The Shikhar and Kristin Saxena Foundation understands the overwhelming importance of quality early childhood education.  Kids Can Community Center is an active participant in Step Up To Quality, a program through the Nebraska Department of Health and Human Services.  They are one of only a couple of child care centers throughout the state who have achieved the Step 5 (Far Exceeds Quality Standards), the highest designation in the system.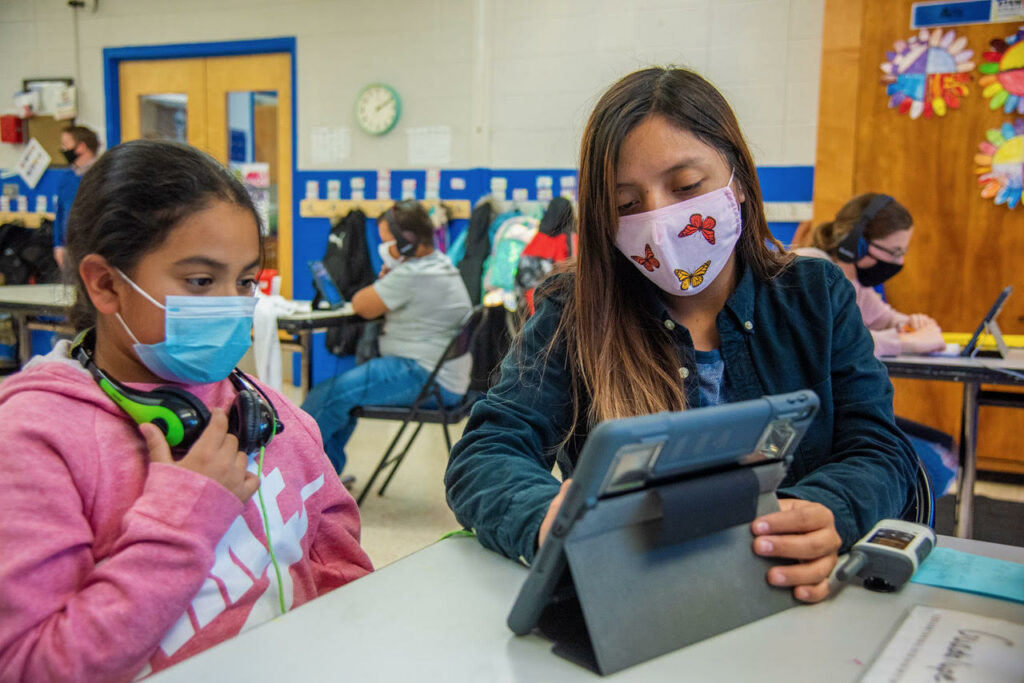 In the past three years, on average, 92% of their students were socially and emotionally ready, 95% were physically ready, and 88% were academically ready for Kindergarten.  These numbers far exceed national expectations for kindergarten readiness among children in the socio-economic demographic Kids Can serves.
In addition, their Out-of-school programs for children age 5-13 offer before and after school activities, full day programming when school is closed for holidays/ in-service days and full- day summer programming.  Their programming is designed to help kids develop social skills, demonstrate curiosity and future focus, and develop positive behaviors.  Students also participate in their STEMsmart Academy to assist them with science, technology, engineering, math, music, art, and reading.  Last year, of the 945 children attending their Out-of- School programs, 87% reported developing caring adult relationships and 82% reported development of a future focus.  Of the 210 students served at their main site, 88% reported a growth mindset.
Kids Can is currently raising funds as part of their Get In Gear capital campaign.  These funds will be used to build and run a new facility, located just one block away from their current site, which will allow them to double the capacity of their current programs!  The new facility will include an innovative STEM room, greater classroom and community capacity, and infant child care for the first time in their history!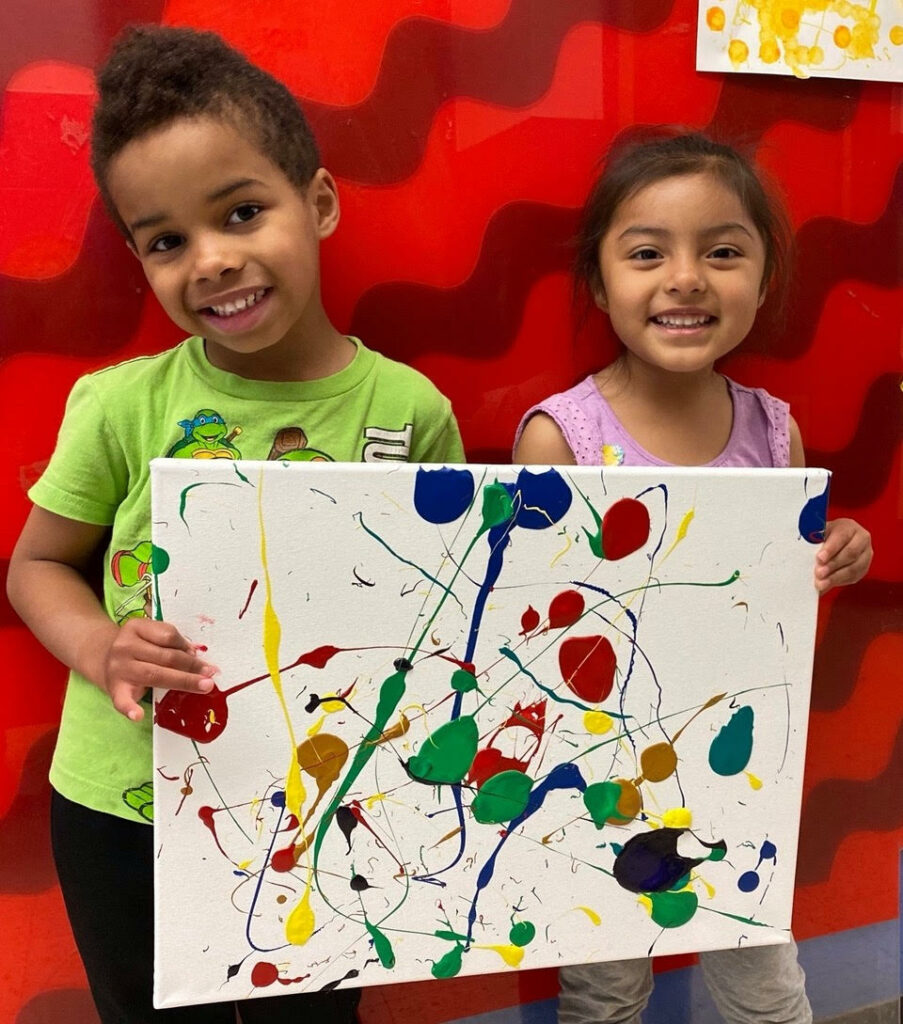 We at the Shikhar and Kristin Saxena Foundation are proud to be supporting Kids Can and their Get in Gear campaign through grant funding!  We are excited to see the new facility become a reality and allow the incredible staff of Kids Can to extend their overwhelmingly positive impact to more children in our community!
We encourage you to check out Kids Can to learn more about this incredible asset to Omaha's kids.