Kids Can
NorthStar is committed to expanding opportunities for boys to find and follow their own paths to success.
Spring 2021
Kids Can's mission is to educate, engage, and inspire children through early childhood and out of school experiences.  They currently provide programs for children age 18 months through 13 years, serving mostly children who come from low income households.  They have shown that they live out their mission every day by providing extremely high quality educational programs.
Early childhood programs at Kids Can provide opportunities for each child to develop to his/ her greatest potential, both academically and socially.  They focus on all aspects of learning including cognitive development, motor skills, socialization and language as well as self-help skills.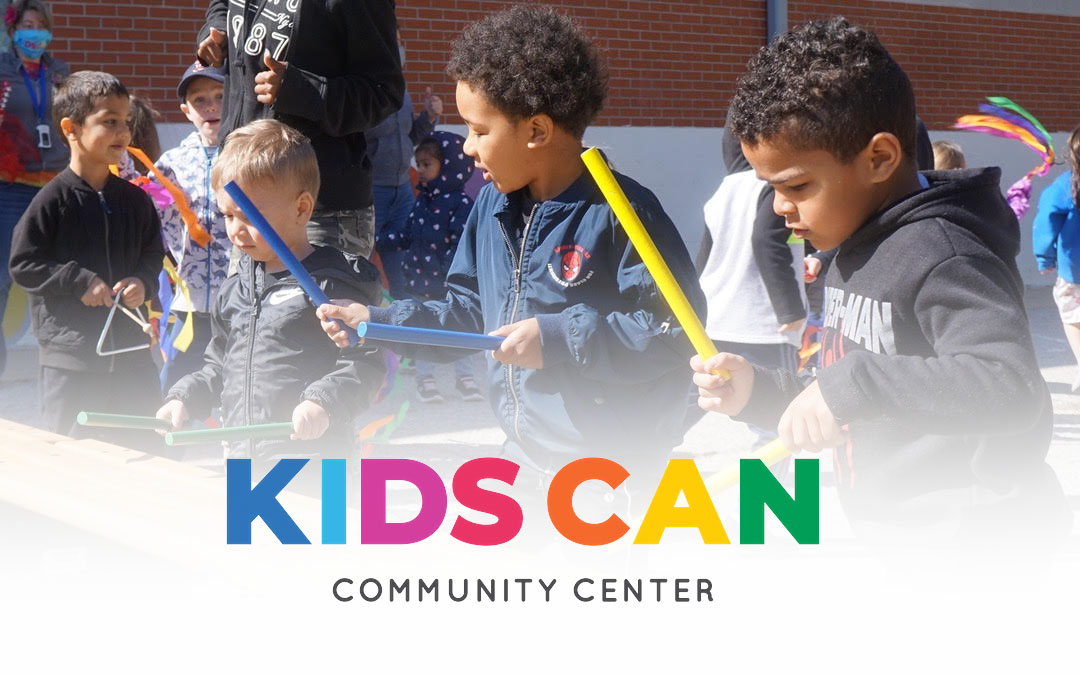 "At Kids Can Community Center, we view our donors as investors in community impact. Embarking on our largest project in our history, we are proud of the support from the Shikhar and Kristin Saxena Family Foundation. You can tell quite a bit about a donor by the questions they ask. We knew right away the Saxena Family was focused on quality programs making a difference for those most in need. As we construct a new community center in the neighborhood we love and work, their investment is an integral part of a collective impact for our children and families."
– Robert Patterson , CEO of Kids Can Community Center