Child Saving Institute
KidSquad is dedicated to supporting children and caregivers through early development of social and emotional skills.
Summer 2021
KidSquad – Child Saving Institute
KidSquad collaborates with teachers, providers, and families to support children in becoming successful in their early care environments and classrooms, thus reducing the risk of expulsion.
As children develop effective social and emotional skills, they learn to relate and get along with others, experience emotions and manage these emotions in healthy ways, enjoying success in school and in their relationships throughout life.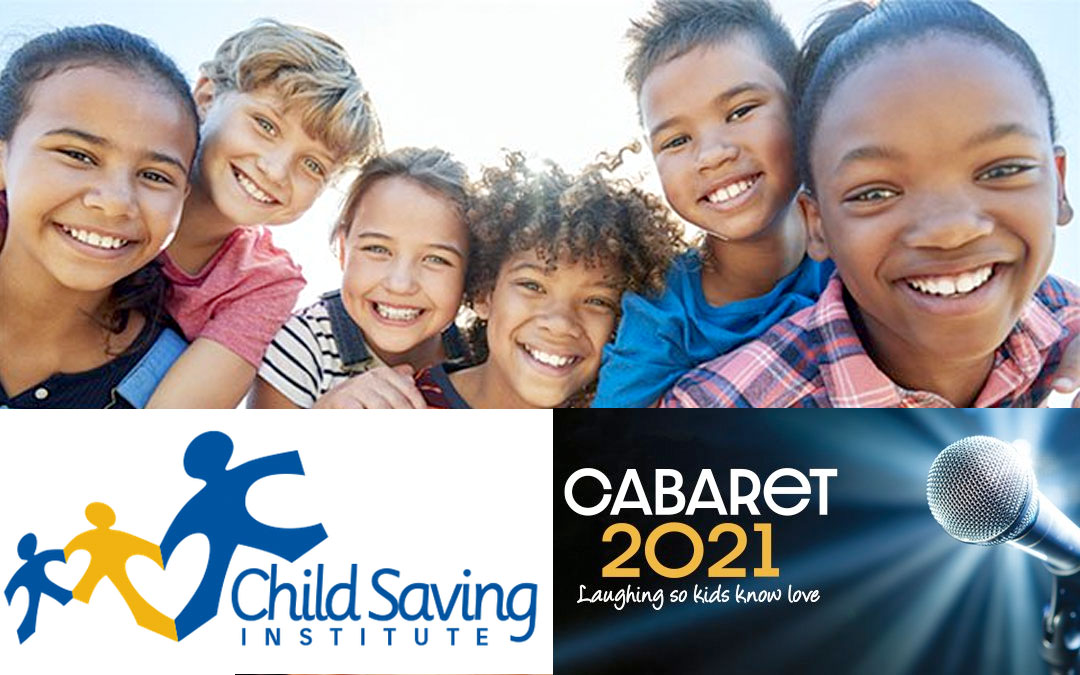 "The Shikhar & Kristin Saxena Foundation is an advocate for the vulnerable children who live in our community. The Foundation does more than support Child Saving Institute through philanthropy – they take time to understand the challenges kids face, they are advocates of the agency to their friends and family, and they take time to learn about the programs they support.
______________________________
Child Saving Institute is proud to call the Shikhar & Kristin Saxena Foundation a friend and advocate of children who need kind and effective services, which will help them create a rich life defined by health, love, family, and prosperity."
– Andrea L. Richardson | Grant Writer, Child Saving Institute