Working Together, We Can Make a Difference.
Meet Shikhar &
Kristin Saxena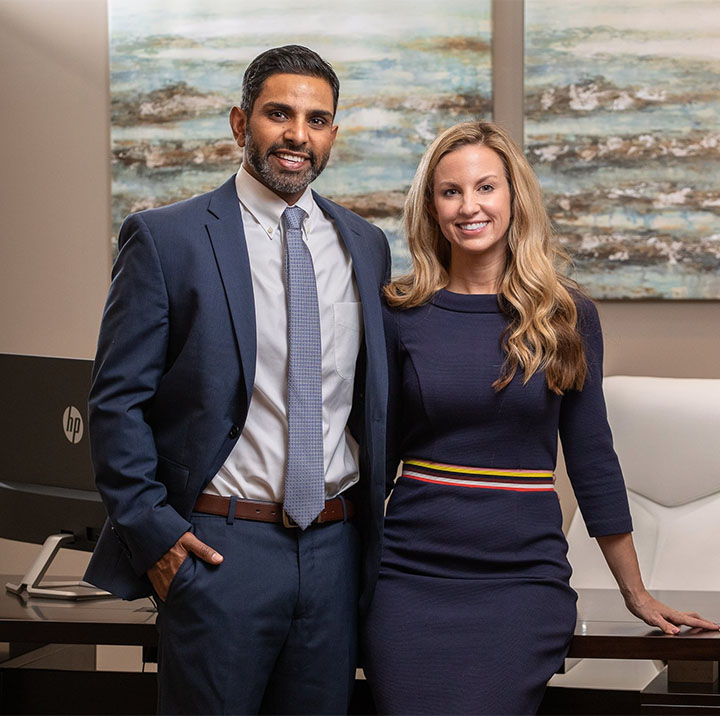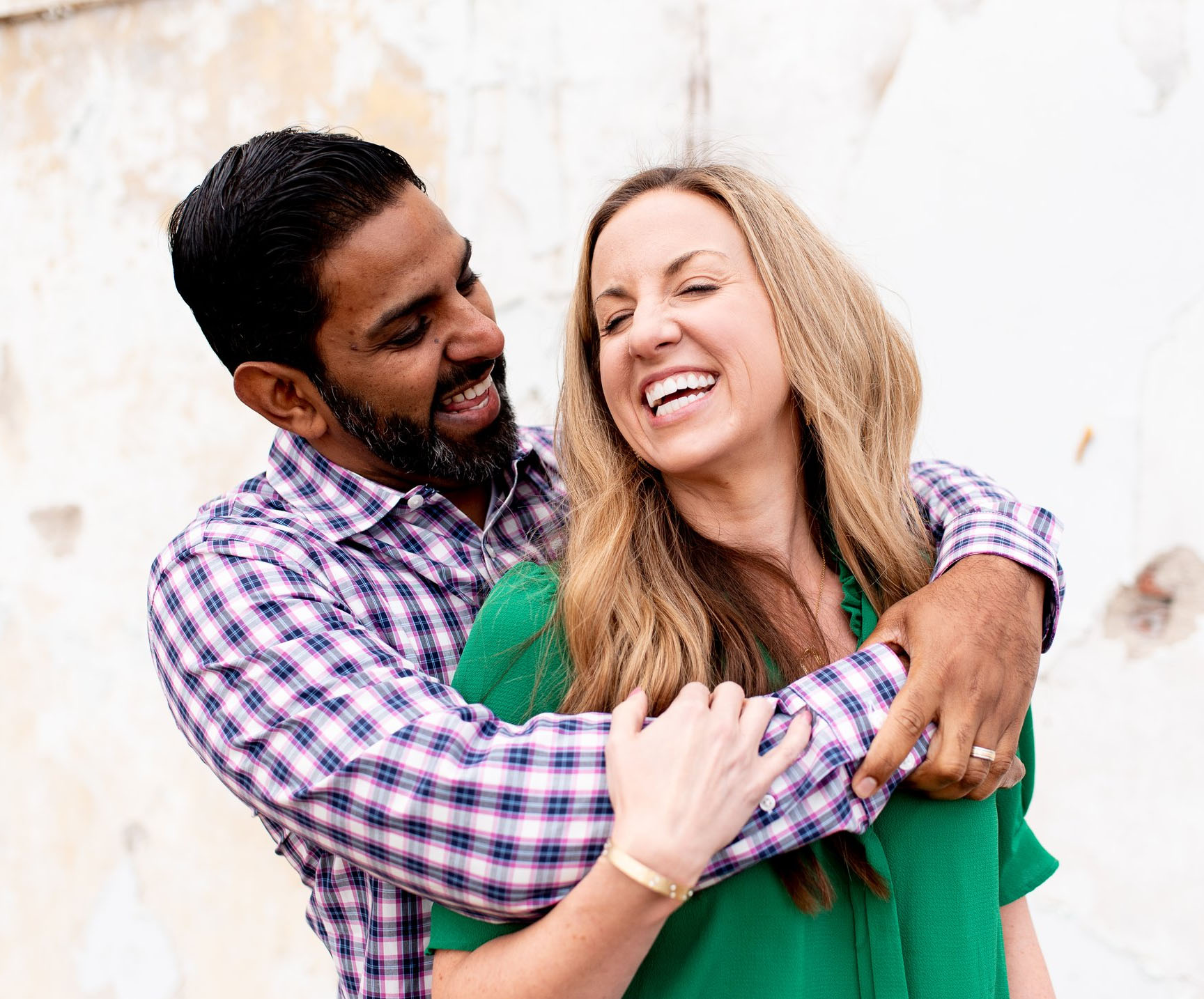 Driven by a passion for contribution to children, Omaha natives–and high-school sweethearts, Shikhar and Kristin, developed the Saxena Family Foundation. Shikhar, is a cardiologist, and the owner/Co-CEO of Milan Laser, a national laser hair removal company. Kristin, practiced as a pediatrician with Boys Town Pediatrics before becoming Chief Medical Officer for Milan Laser.  She stepped down from her position at Milan in 2020 to dedicate her time growing the Saxena Family Foundation and other philanthropic endeavors. 
The Saxenas are a family on the go! Having four children ages 6 to 12 and active lives running a business and foundation, they understand the importance of education, wellness, health, and nutrition. They aspire to provide ongoing opportunities for children to achieve their full potential, regardless of background.
Shikhar and Kristin enjoy spending time with their family, friends, traveling, and working out. Kristin studies Spanish, loves the outdoors, reading, and tequila tasting. Shikhar is known to hit the links and the chessboard.
The Saxenas are no strangers to hard work. Kristin's first job was bagging groceries at Hy-Vee. Shikhar was a waiter at the Summer Kitchen Cafe and a photographer at Target. Along the way, they've inspired each other and are inspired by their children. Kristin says it best, "My husband and my children inspire me. They are my greatest teachers and most staunch supporters. They teach me that anything is possible, and they amaze me with their talents and creativity."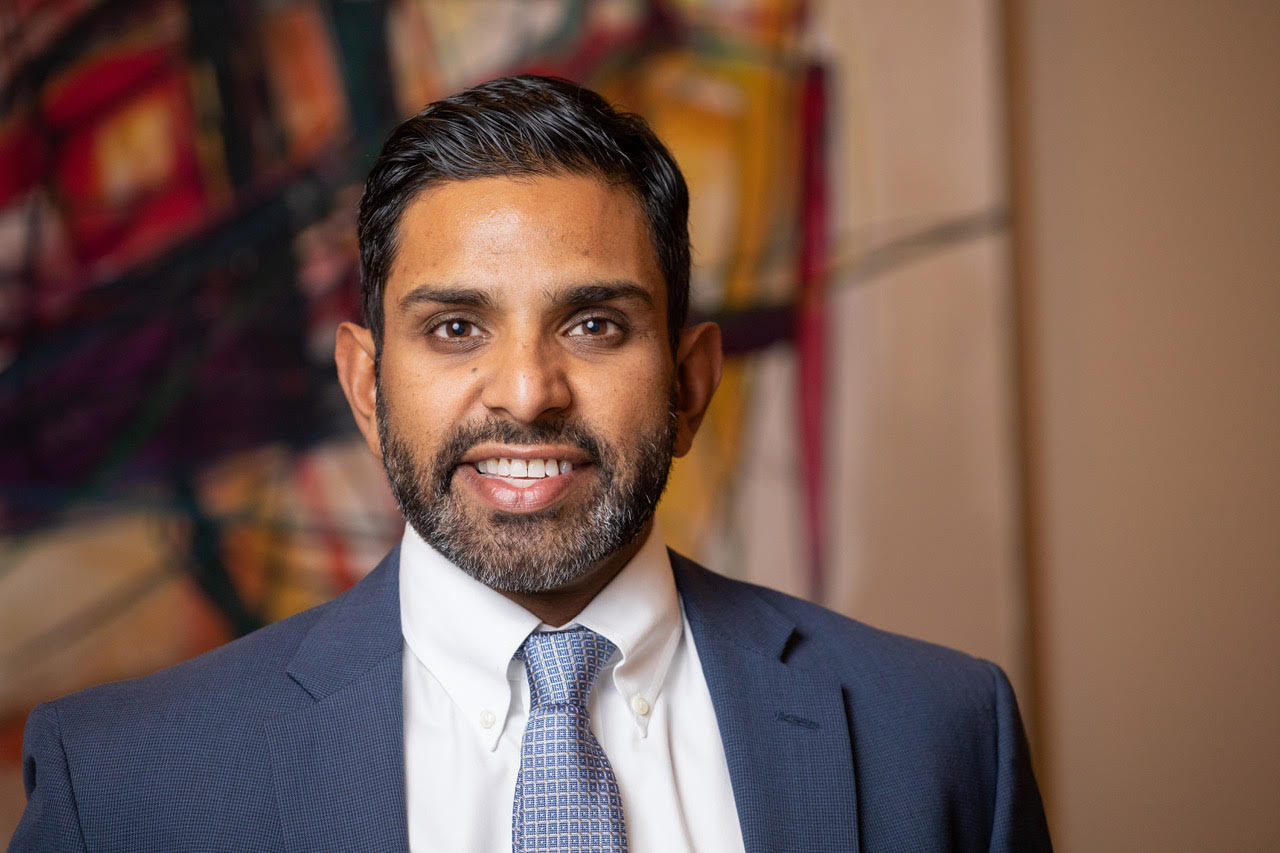 Shikhar seeks projects and partnerships that allow him to accomplish big projects and see how many lives are impacted. He enjoys working with local leaders who have made something successful by working hard and striving toward a mission. He remains focused on being a good human being while believing in living life to the fullest and creating the life you want. Shikhar is dedicated to the education and overall wellbeing of children.

"It's our choices that show what we truly are, far more than our abilities." – Albus Dumbledore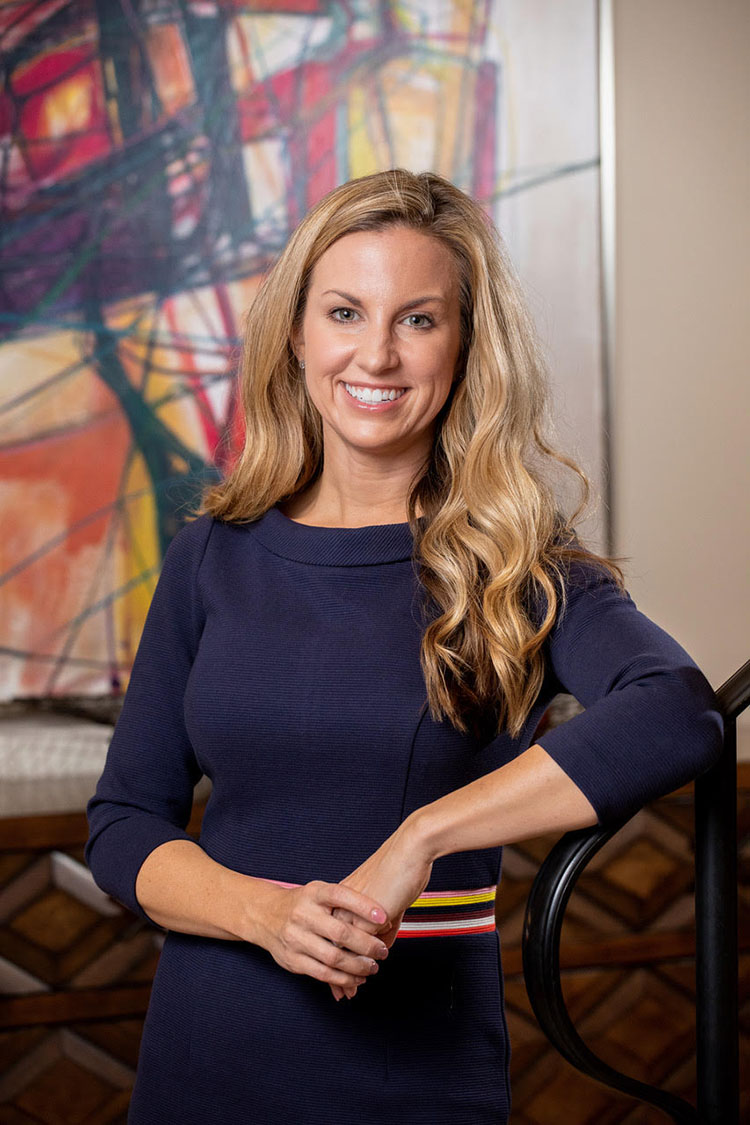 Kristin's vision is to grow the Saxena Family Foundation to support causes that improve children's lives in our community. She would like to see the foundation grow in size and scope to take on larger and more impactful projects. Her ultimate goal is for the foundation to be a force of good in Omaha.
Kristin is motivated by the idea of using her time, talent, and resources to do the most good and be the most effective. She's passionate about finding innovative ways to improve children's lives in our community by addressing core issues; spending time just listening, talking to others – learning from others and about others. She believes everyone has something to teach.
Working as part of a team to grow and innovate is when Kristin feels most successful. She's enthusiastic about finding new ways of doing things that improve effectiveness and efficiency. Kristin isn't afraid to get out of her comfort zone, say yes to new experiences, and learn new things!
Organizations We Have Helped
Project Nanhi Kali
Project Nanhi Kali is one of India's largest programs that enables underprivileged girls to complete 10 years of schooling. The project provides daily academic support as well as an annual school supplies kit, which allow the girls to attend school with dignity.
Over the years, Project Nanhi Kali has reached out to over 370,000 underprivileged girls across 14 states in India. From far-flung areas such as the hamlets of Krishnagiri in Tamil Nadu to the rural outskirts of Banaras, to the crowded slums of Mumbai, Delhi and Kolkata, Project Nanhi Kali is ensuring that girls complete 10 years of formal schooling.
Brownell Talbot School
Nebraska's only private, independent, coeducational and college preparatory day school. The Brownell Talbot School community challenges each student to endlessly strive to reach his or her potential through exploration, understanding, and development of the creative, intellectual, physical, spiritual, and social self. Through an appreciation of the United States and its role in the global community, students will become responsible leaders and stewards of their community, country, and world.
Brownell Talbot is committed to enrolling a diverse student body from varying economic backgrounds.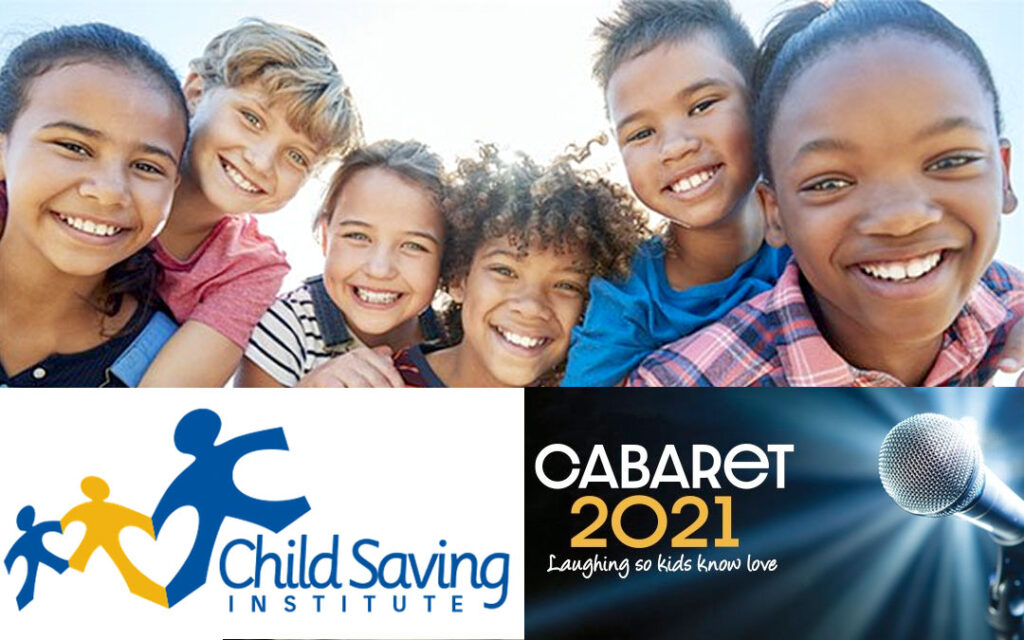 KidSquad – Child Saving Institute
KidSquad is dedicated to supporting children and caregivers through early development of social and emotional skills. KidSquad collaborates with teachers, providers, and families to support children in becoming successful in their early care environments and classrooms, thus reducing the risk of expulsion.
As children develop effective social and emotional skills, they learn to relate and get along with others, experience emotions and manage these emotions in healthy ways, enjoying success in school and in their relationships throughout life.
"The Shikhar & Kristin Saxena Foundation is an advocate for the vulnerable children who live in our community. The Foundation does more than support Child Saving Institute through philanthropy – they take time to understand the challenges kids face, they are advocates of the agency to their friends and family, and they take time to learn about the programs they support.
Child Saving Institute is proud to call the Shikhar & Kristin Saxena Foundation a friend and advocate of children who need kind and effective services, which will help them create a rich life defined by health, love, family, and prosperity."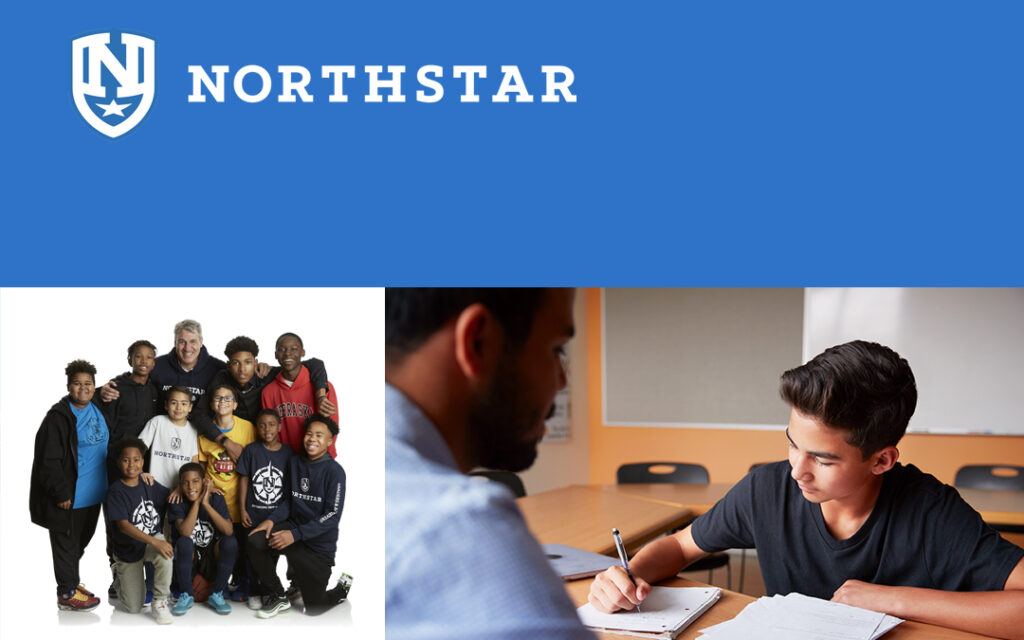 NorthStar – Camp NorthStar
NorthStar is committed to expanding opportunities for boys to find and follow their own paths to success.
NorthStar is making an impact on North Omaha and the surrounding community. They are continuing to build academic, athletic and social programs for NorthStar families. They are the only all-boys after-school program in Omaha serving grades 3-12 during the school year, and grades 3-9 during Camp NorthStar Summer School, with an emphasis on academic success, competitive athletics, experiential learning, and opportunities to build job-readiness skills.
"We are deeply grateful for the generous grant provided by The Shikhar & Kristin Saxena Foundation this year to help us deliver on Camp NorthStar's mission of stemming summer learning loss, which might otherwise effect NorthStar boys during out-of-school time months. We know the impact of the many disruptions caused the COVID-19 pandemic have been intensely felt by the young men we serve at NorthStar.
We also know that the work of nurturing and accelerating our students' academic and social-emotional development will now require an even deeper focus on implementing research-tested, individualized interventions and program supports. We are, then, very honored by The Shikhar & Kristin Saxena Foundation's partnership and by their shared commitment to supporting vulnerable students with programs that integrate strong systems of data and impact measurement.
-President Scott Hazelrigg